With a sweet tooth like mine, it doesn't take long to start coming up with dessert ideas, even if I'm following a sugar-free diet. I'm not totally sugar free. I consider naturally occurring sugars in fruits to be okay. I am not using added sugar, i.e. granulated sugar, honey, molasses, maple syrup, agave, etc. To sweeten anything exclusively with stevia, in my opinion, is completely revolting. I have found that a little bit of stevia to boost the sweetness where fruit or fruit juice is used is fairly undetectable, as long as you don't use too much.
I had made chia pudding before, when I was still using traditional sweeteners and liked it. Plus, there's no cooking involved, so it's really easy. There is a waiting period while the chia seeds soak up the liquid and make the pudding-esque texture.
Chia seeds have come a long way from the Chia Pets that used to be advertised on television in the '70's. For several years now, chia seeds have been moving into the mainstream of the American diet. I picked up my last bag of organic chia seeds at Sam's Club. How much more mainstream America can you get, other than their close relative Walmart? But you can probably buy them there too. Chia seeds are tiny powerhouses of nutrition. They are packed with fiber, protein, antioxidants, omega-3 fatty acids, and the list goes on. Do a quick Google search on benefits of chia seeds, and you will find a ton of information.
Who doesn't love an orange creamsicle? Especially in the long, hot days of summer? This recipe is a healthier take on that idea. It tastes great and is great for your health. You can also make a pineapple cream version of this by substituting freshly blended pineapple for the orange juice. My husband, mother, two daughters and I all loved both varieties. Whip up a batch today to start enjoying the delicious heath benefits of the tiny, but mighty, chia seed!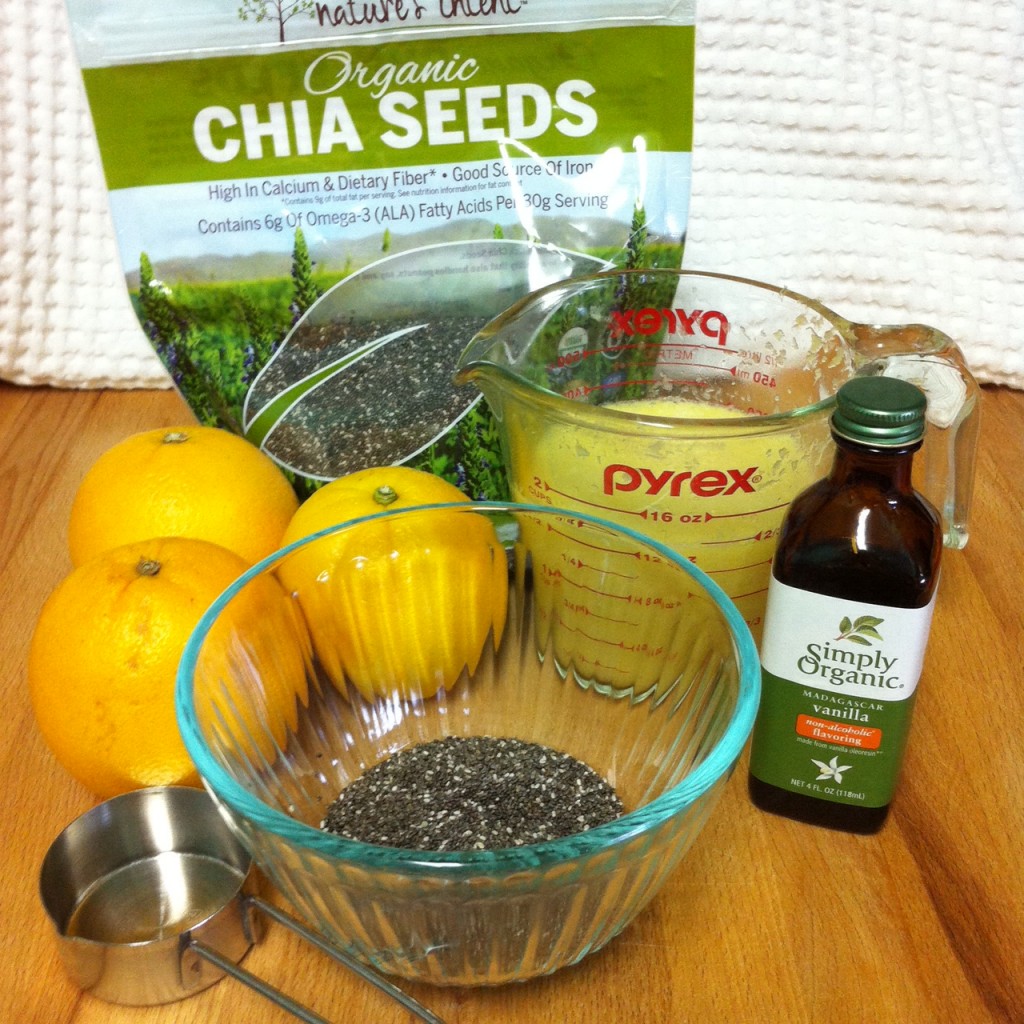 Orange Cream Chia Pudding
1 cup freshly squeezed organic orange juice
1/4 cup organic unsweetened vanilla coconut milk
1/4 cup chia seeds
2 packets of your favorite brand of organic stevia
1/2 teaspoon organic vanilla extract
Put chia seeds into a bowl that will hold at least one quart. Add the rest of your ingredients.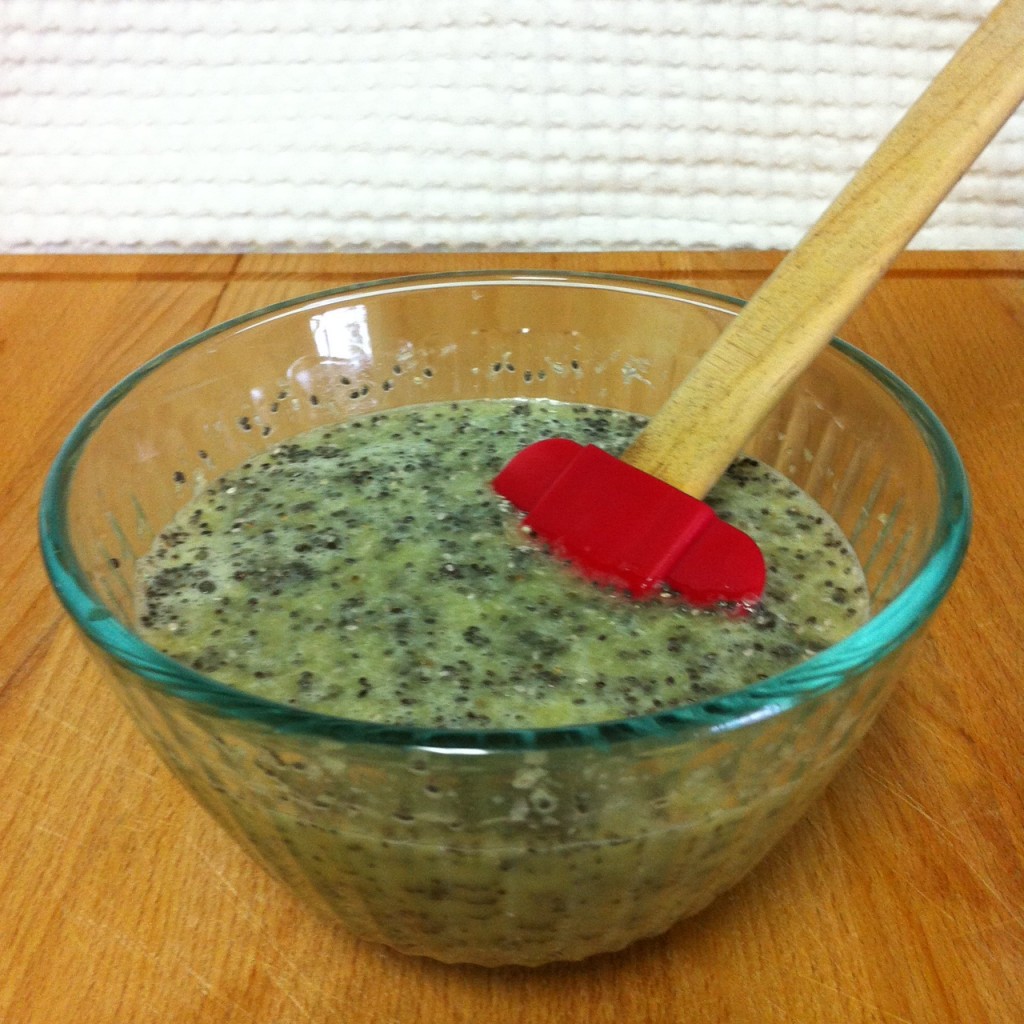 Stir to mix well. Cover and refrigerate for at least 4 hours. Serve alone or garnished with fresh fruit.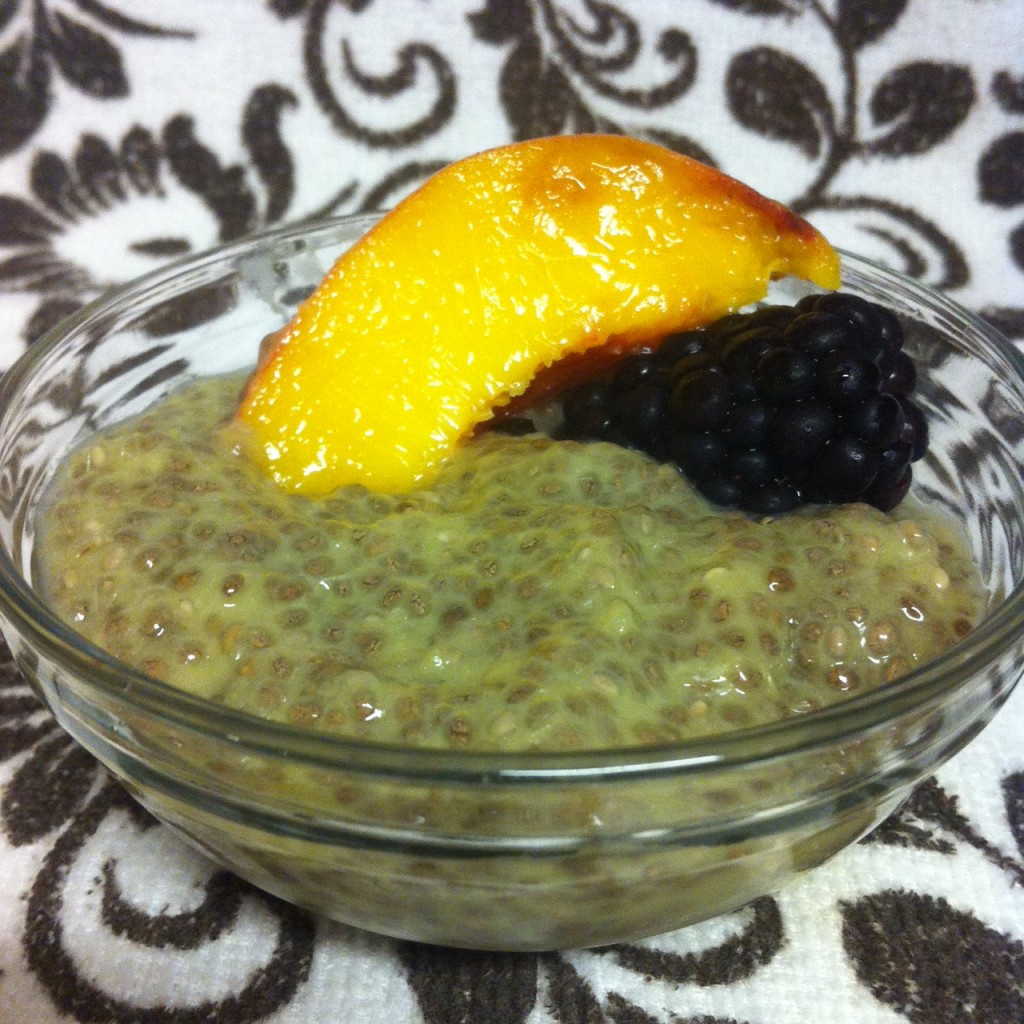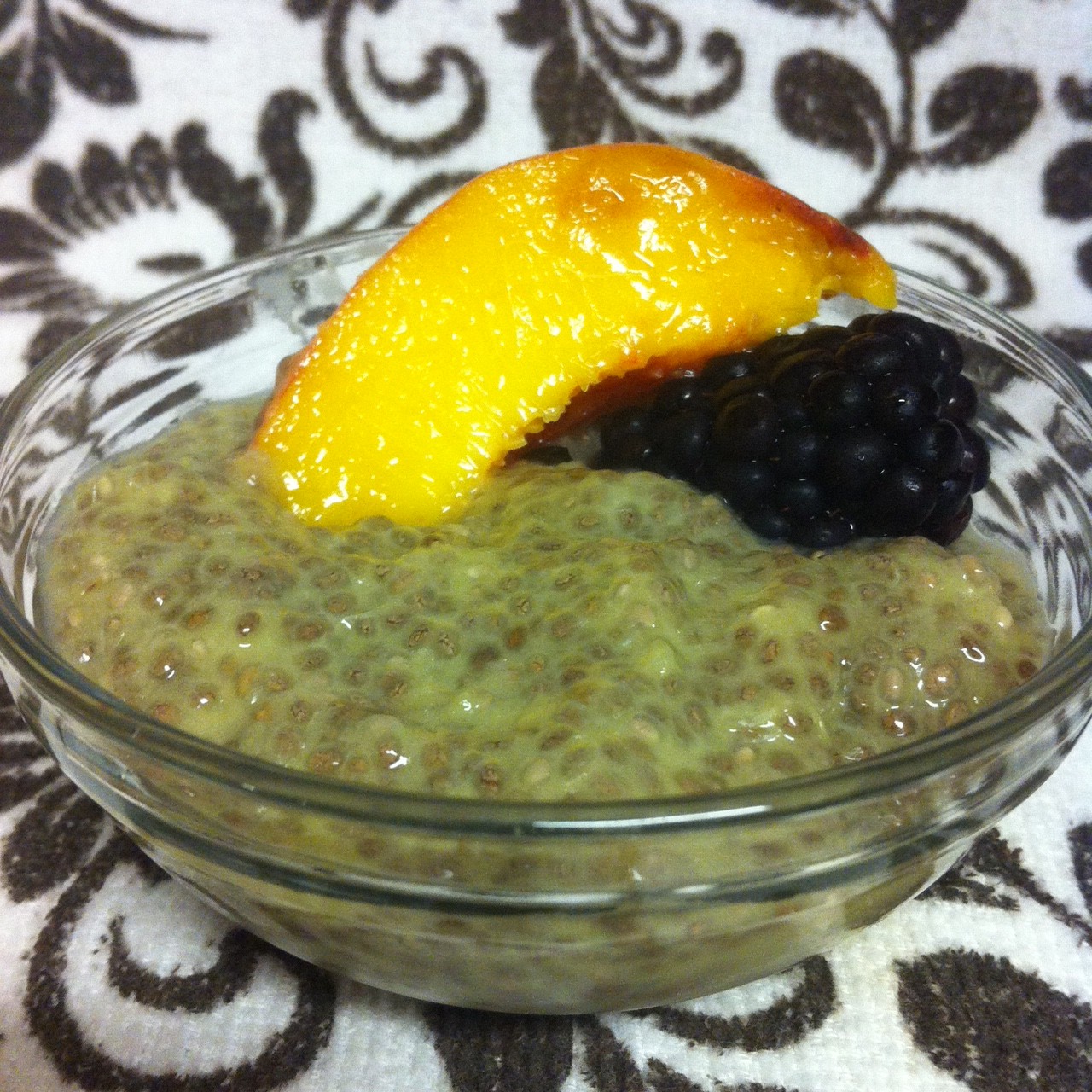 As I said above, you can also make a pineapple cream chia pudding by substituting one cup of blended freshly cut pineapple for the orange juice.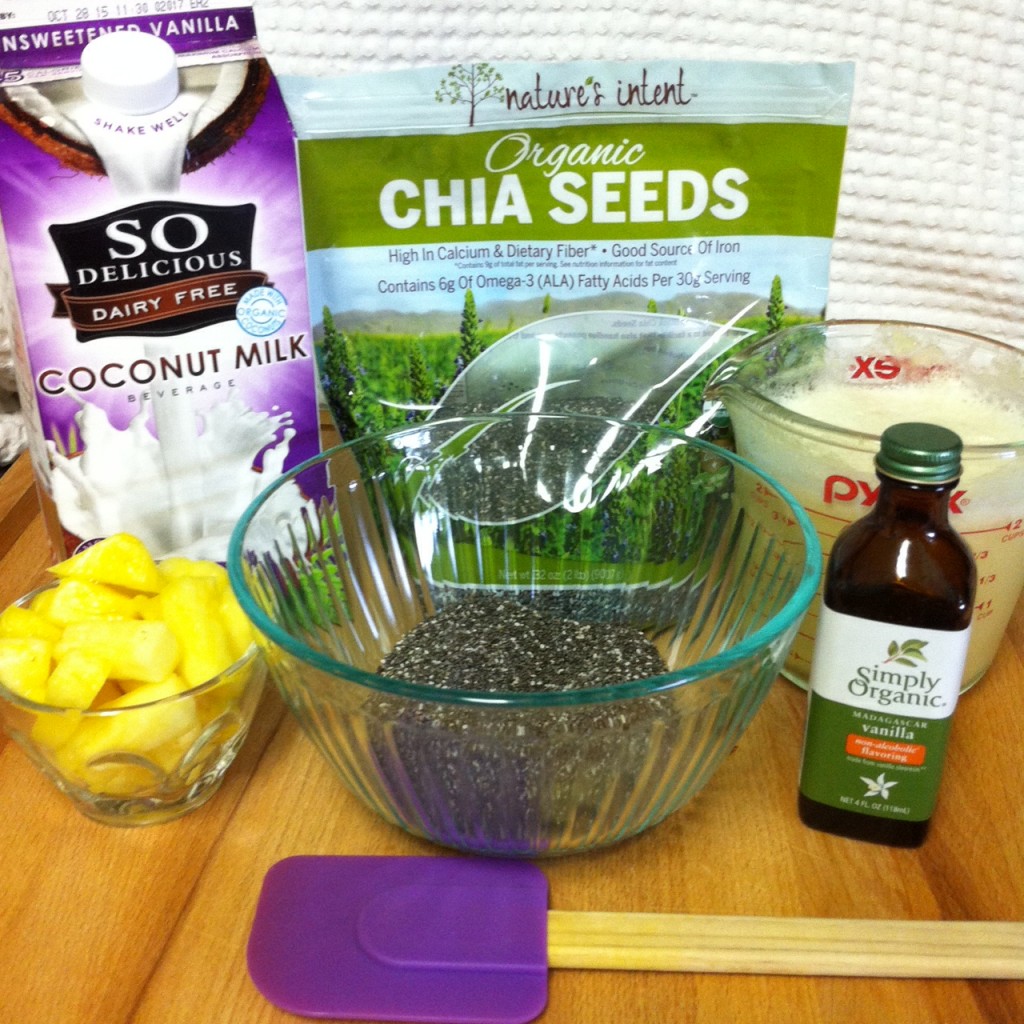 Do you have a favorite way to use chia seeds? Please let me know in the comments below!